We HELP with DOCUMENT TRANSLATIONS
As a certified translation office within WATERFORD SCHOOL OF GRINDS, we work in the strict respect of quality standards. However, every translation project is different and requires sensitivity and expertise. That is why we would like to provide you with the best-tailored service and be at your side as a competent partner.
Whether you need a technical translation, have sent legal documents, need marketing texts in another language, we will coordinate your target group and the language style with you and produce an understandable and appropriate translation for you.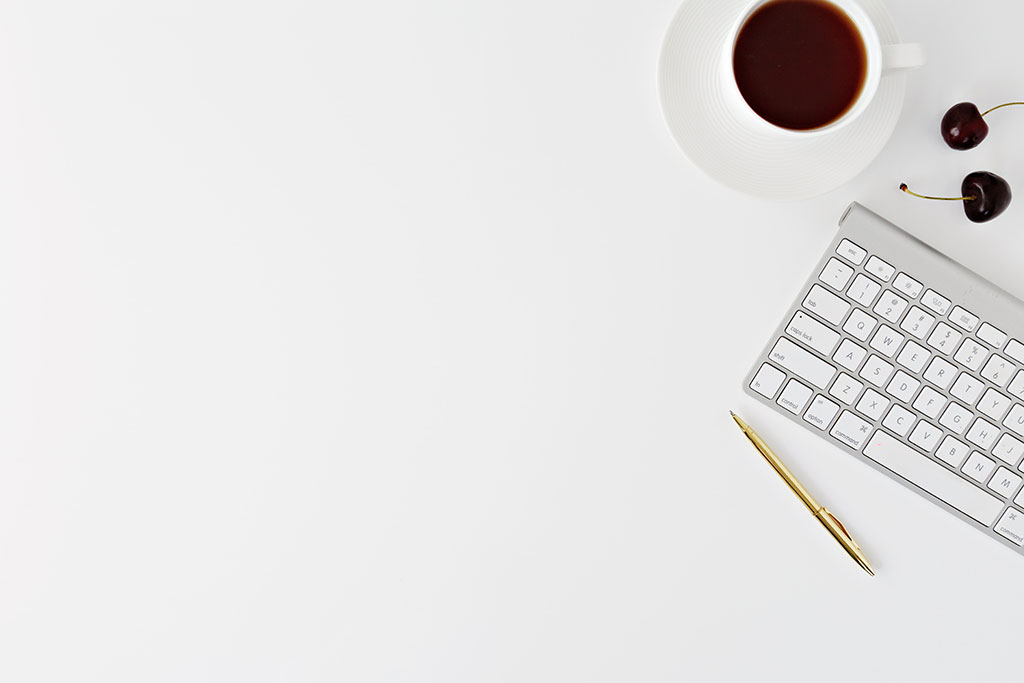 DOCUMENT PREPARATION, GOVERNMENT APPLICATIONS FOR INTERNATIONAL STUDENTS
Completing legal documents, making government applications such as visa application and others can be intimidating and just plain scary. The process is time-consuming and tedious if you are not familiar with the requirements for preparing legal documents. Solicitors and paralegals complete legal documents or make applications on the client's behalf, but at enormous rates.
Most legal documents can be completed without the assistance of a solicitor or paralegal. We are not a solicitor or legal assistant but have years of professional experience of lending clients a helping hand to complete legal documents, making government applications or following up written government correspondences on your behalf. We are very confident and knowledgeable in this work and look forward to assisting you at a fraction of the cost of professional legal service fees.